Skype - Cheaper calls to land-lines
Each month we pay out extortionate amounts of our hard earned cash to the phone companies, well at last we have an alternative - making Skype calls is not complicated or difficult and will certainly cost you much less.
Skype calls can be made completely free of charge to any other Skype number (all via your computer) and if you want to call land lines in the UK it is also very economical costing around £4.00 per month.
For more details click here.
Pick up an inexpensive headset for use with Skype, choose a headset that cuts out background noise with crystal clear speech and audio.
The link below has a wide selection of Logitech headsets and other related products.
Shop for Internet Headsets at Logitech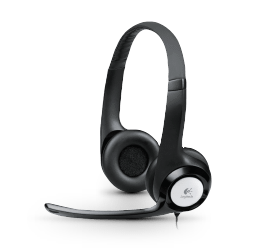 Array
(
    [type] => 1
    [message] => Uncaught Error: Call to undefined function split() in /home/tpdeqhpm/public_html/plugins/page/blog/blog.class.php:159
Stack trace:
#0 /home/tpdeqhpm/public_html/plugins/page/blog/templates/default.blog.php(27): blog_functions->get_tags('Skype, Phone, C...')
#1 /home/tpdeqhpm/public_html/plugins/page/blog/blog.php(17): include('/home/tpdeqhpm/...')
#2 /home/tpdeqhpm/public_html/plugins/templates/apexbusinesssupport/apexbusinesssupport.page.php(65): include('/home/tpdeqhpm/...')
#3 /home/tpdeqhpm/public_html/index.php(146): include('/home/tpdeqhpm/...')
#4 {main}
  thrown
    [file] => /home/tpdeqhpm/public_html/plugins/page/blog/blog.class.php
    [line] => 159
)